A new life is always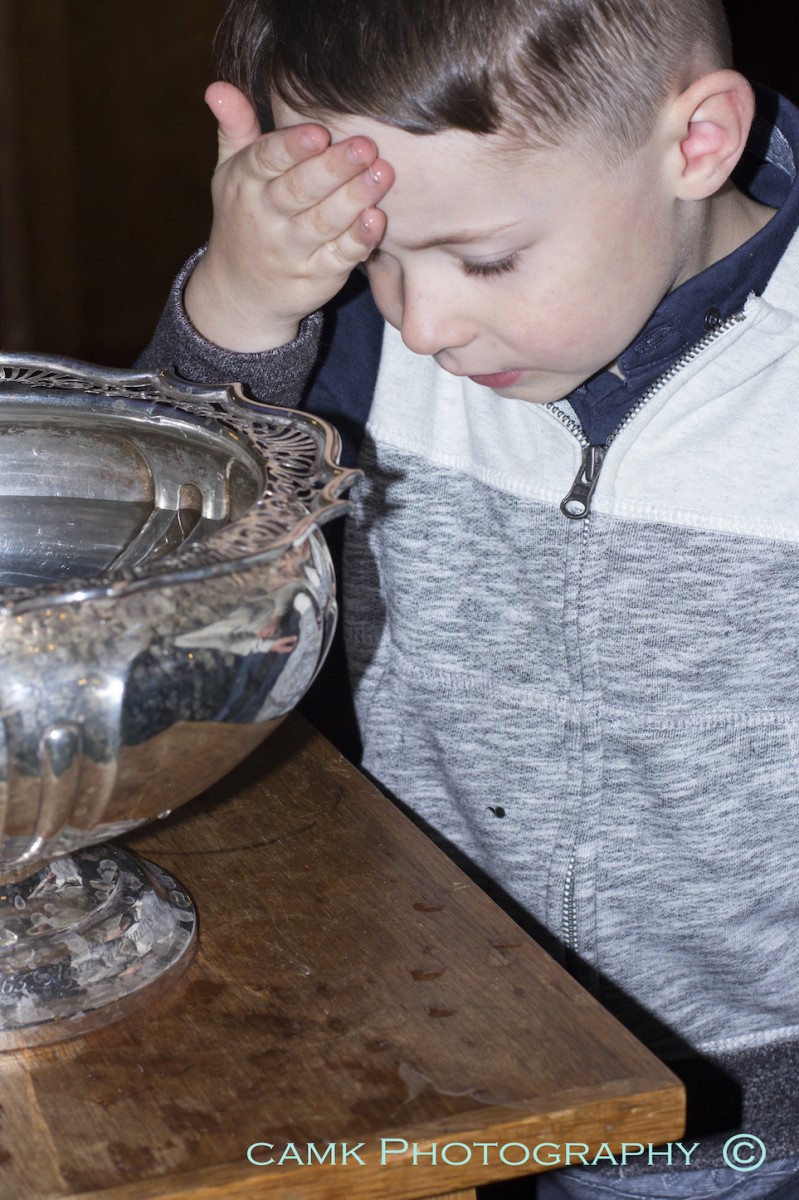 a time to rejoice and we are always happy to discuss opportunities for baptism and thanksgiving services with parents. We encourage parents to attend church at least once before the baptism service, so that they are fully aware of what it means to be part of the church family – and whether they wish to join that family through baptism, or alternatively offering thanksgiving to God for the gift of their child. (Note: Baptism is another word for christening and involves blessing the child with water and making public promises of allegiance to the Christian faith. Thanksgiving is much shorter, and doesn't involve promises or water). Adult baptism is also available if you have come to faith later in life and were not baptised as a child. This public declaration of your new faith is a powerful witness to family and friends. As with most churches, we will not re-baptise adults who were christened as children, confirmation may be used as your public declaration in this instance.
If you want to book or find out more information about baptisms or Marriage then please attend one of our monthly Saturday coffee mornings to speak directly to one of the vestry team. Dates for these can be found on our church calendar.