Church Warden/church office: Lisa Walsh on 493235
Address: Boulton Lane, Alvaston, Derby, DE24 0GE
Click here to Email our Warden
For Community centre: 679600
For Graveyard or Funerals and Emergency Foodbank: 754502
Thank you for visiting the website today and to so many in our community who regularly come through our doors, it is a privilege to be able to support, encourage, praise and celebrate regularly as a community.
Please join us at one of our regular weekly sunday services (please check calendar for variations to this).
8am said communion in the side chapel
9.45am Traditional sung service with communion
11.30am Family praise with kids work
Refreshments served at 11am between the two services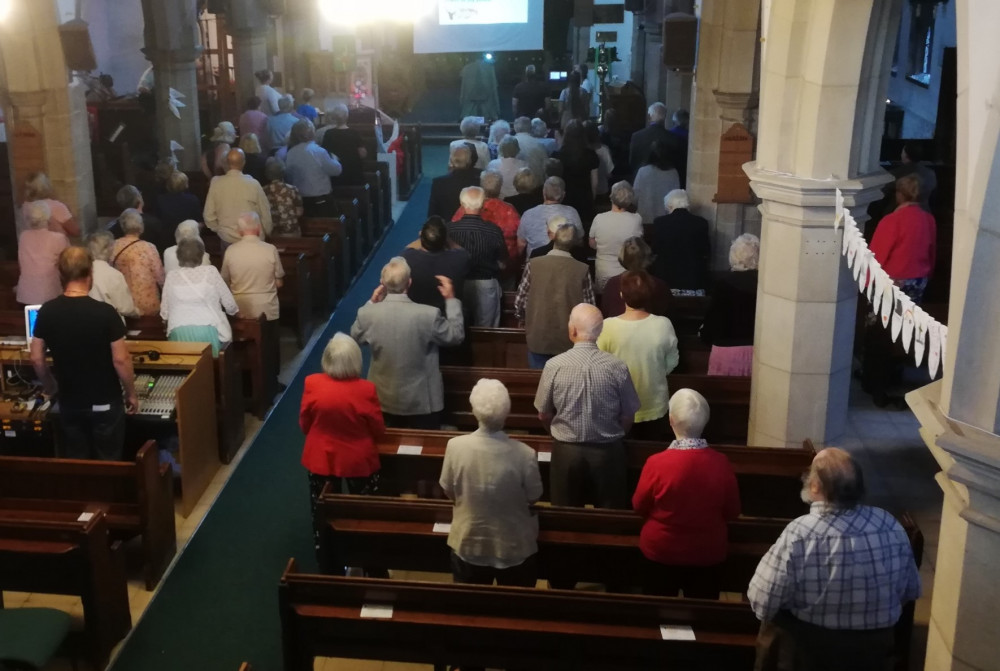 Click on the Tabs on the top of the page and find out all about St Mary's. Click on What's On and press Calendar to look at dates and go to the Community page and find out about Food Bank and associated support.